We are explorers
When ambitious ideas meet brilliant founders, they know no limits. From our team's entrepreneurial experience to our ever-growing international network, everything we do is to create an environment where businesses can thrive. Our job is to explore the frontiers and find the best opportunities. We've developed and ecosystem to provide world-class growth solutions.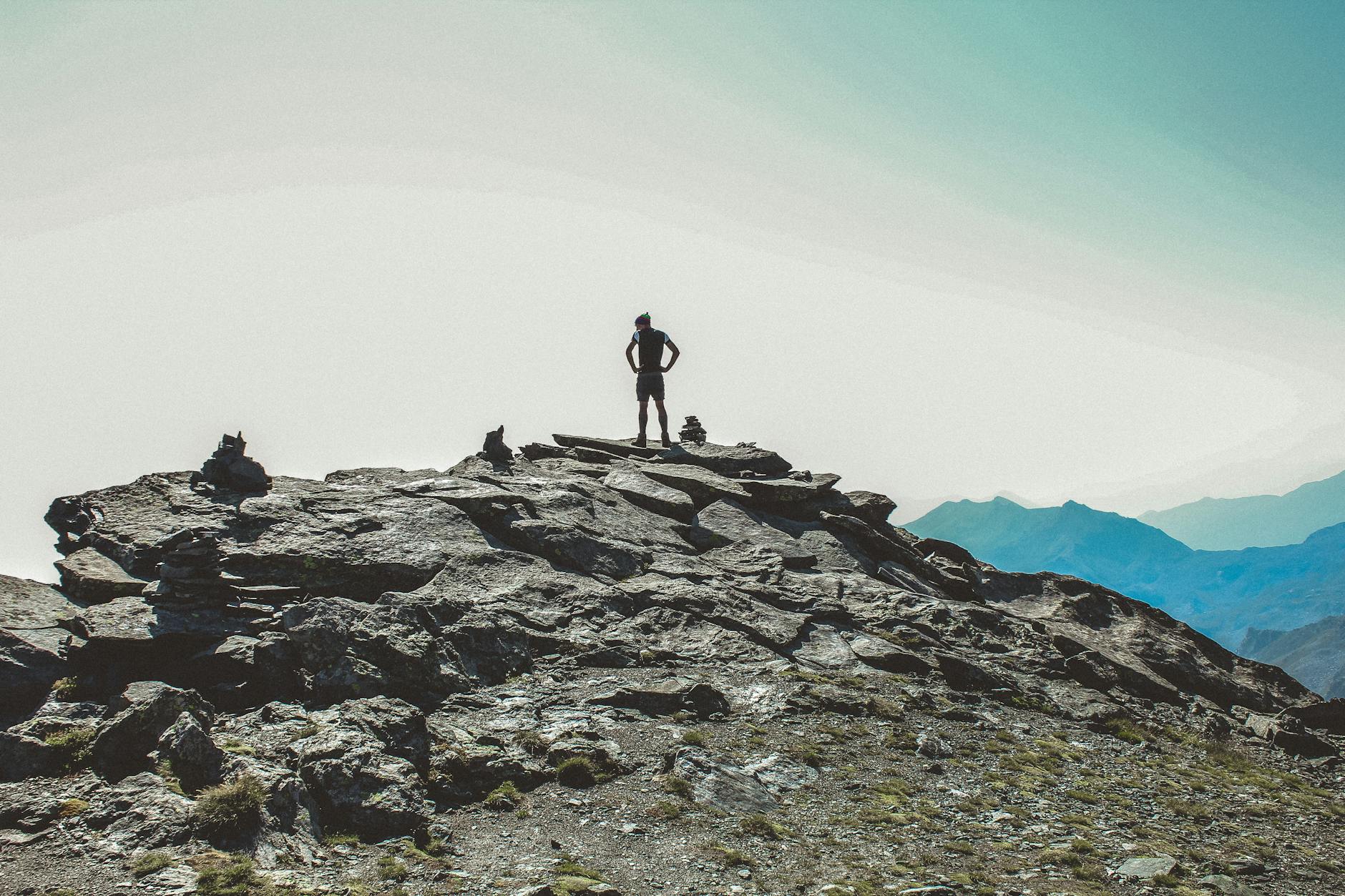 Our Vision
We are community driven finance professionals. We work in Frontier Markets, with Vietnam being our first in-country operation. We are leading the exploration! Our aim is to add value to our communities, create local opportunity and growth through our solutions and products and to give back to those in need. "If we can add to the success of our community, then we will be successful".
Community Level Approach
We count our success by how many jobs and opportunities we can help to create in our community.
Being True Pathfiners
Being the first and most active in offline sourcing, analysis and reporting.
Local Ecosystem
Developing relationships and solutions to enhance deal flow.
People Focus
We find the most qualified and promising young talent in the market to offer the highest quality results.
Feature title
Feature description
Our Operations
We have dedicate offices in Vietnam and we are the most active deal originations and transaction management portal in-country.
25+ Finance Professionals on Team
We continue to mentor and build careers.
100+ Clients in Vietnam
Ranging from consulting to fundraising.
200+ Buy-Side Subscribers
Fully onboarded and looking at investments.
Local Ecosystem
We are partnered or offer services in Sell-Side Advisory, Management Consultancy, Accounting, Legal and Franchising.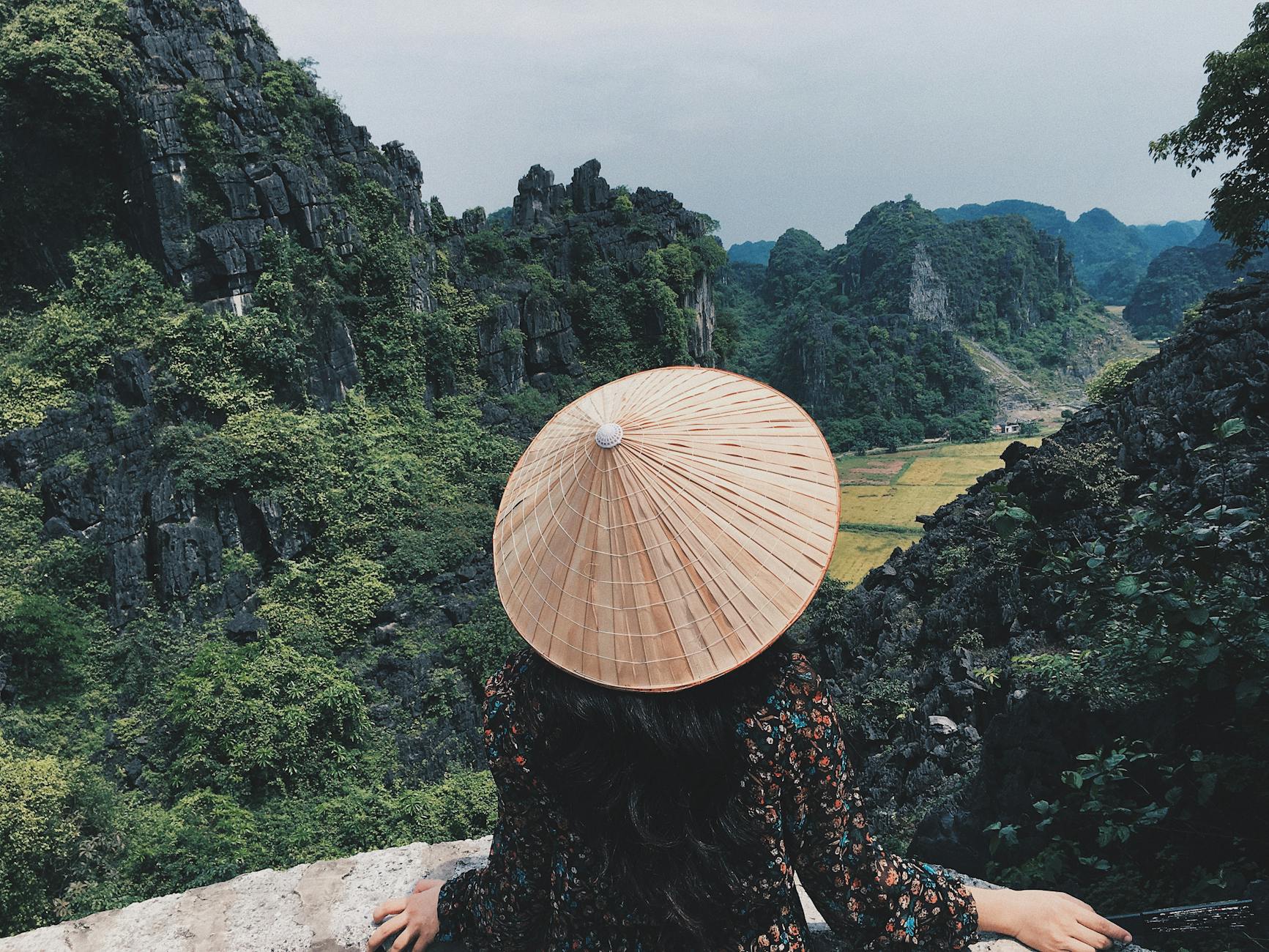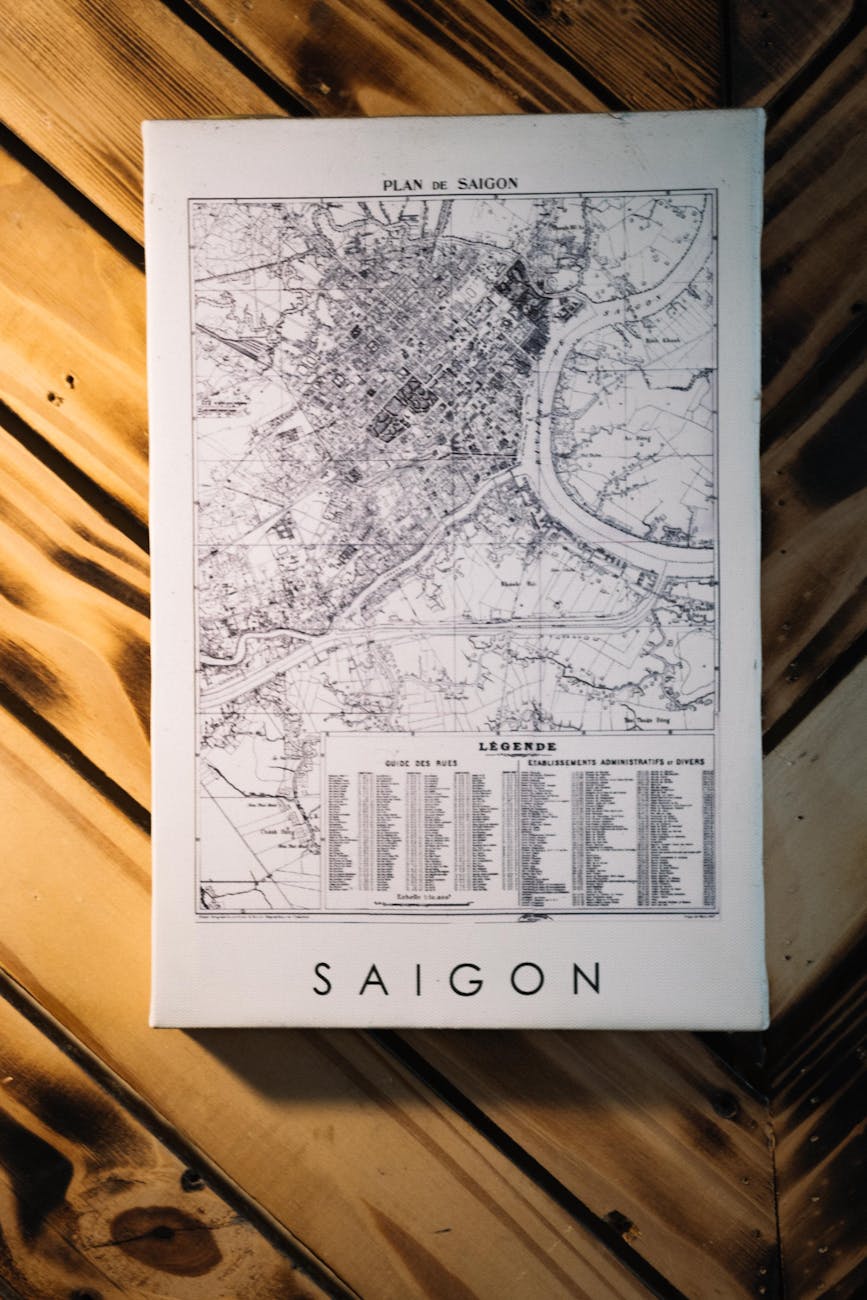 Where to Find Us
Hong Kong
DIAS advisors Limited (2914785) 2301 Bayfield Building, 99 Hennessy Road, Wanchai.
Vietnam
DIAS Vietnam Company Limited (0316924736) DIAS House, 91 Street B4, Saritown, Sala, Thu Duc City, Ho Chi Minh City.