Our Solutions
WE BUILD COMPANIES
We offer SME and Enterprise Growth Solutions. We are finance professionals, but entrepreneurs at heart and our task as explorers of frontier markets is to find the best opportunities and help them to grow to their full potential.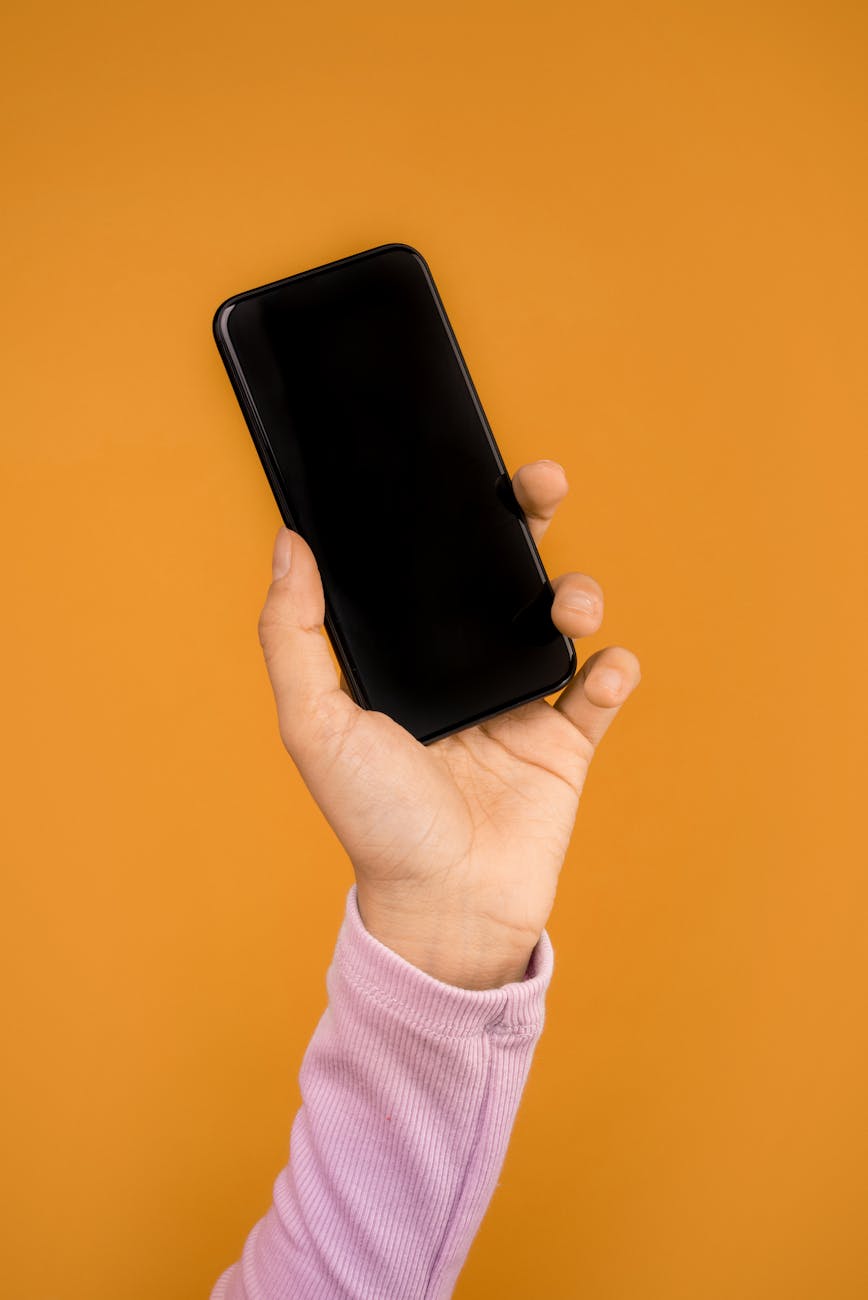 Case Study: FinTech Startup Investment
Seed funding for a B2B retail working capital finance provider.
Created offering documents, models and valuation
Took the deal to market on XCHANGE
Managed successful transaction end-to-end
Offered post-transaction services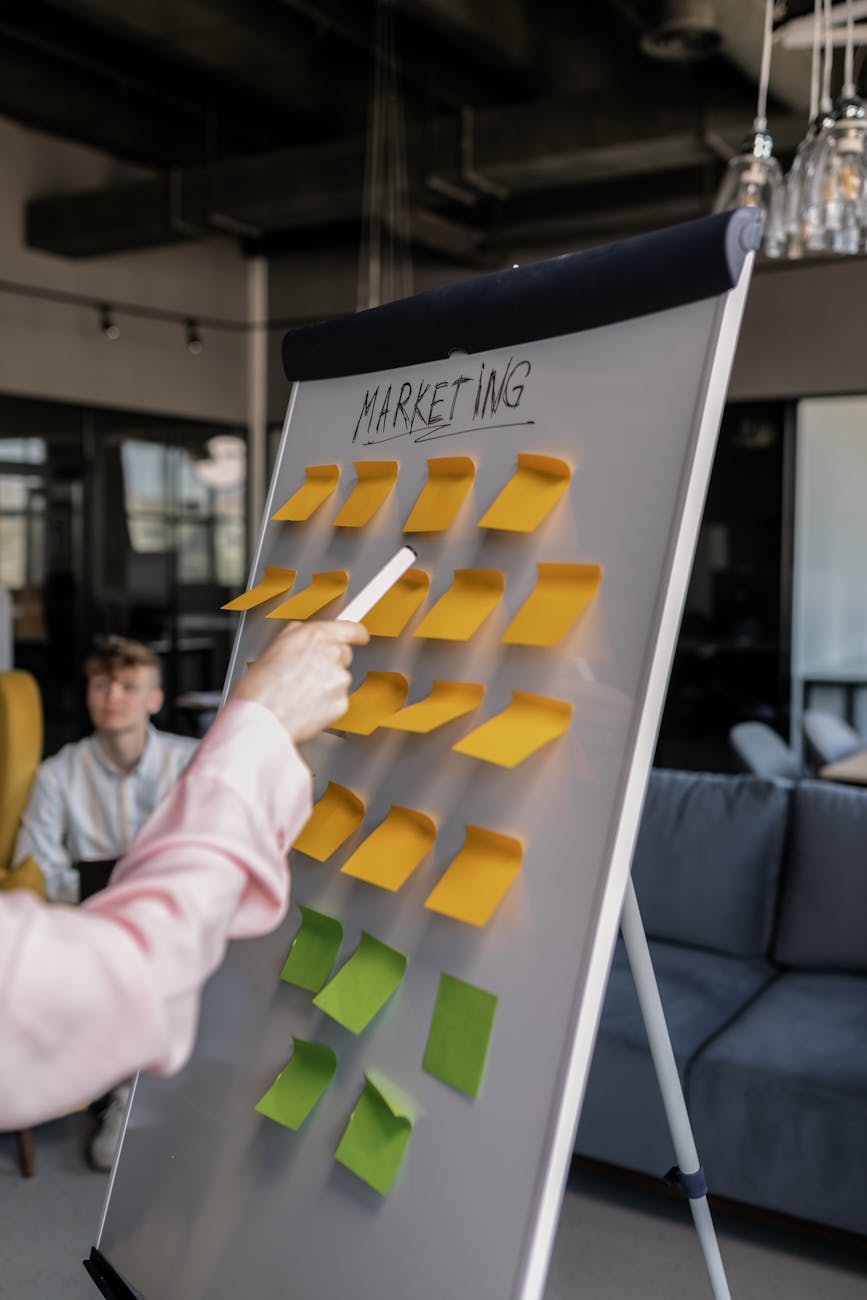 Case Study: Strategic Market Entry
First time market entry for diversified manufacturer from China to Vietnam.
Market Research & Strategic Recommendation
Created offering documents, models and valuation
Took the deal to market on XCHANGE
Managed successful transaction end-to-end
Offered post-transaction services